About Us
        Welcome to Southwest Archery, we have been in the archery industry for 20+ years. We know what it takes to become an Olympian, and we know what it takes to become a professional hunter. But most importantly we know what it means to be an archer. Whether you're interested in archery for recreation, hunting, or you just want to be ready for the zombie apocalypse, you have come to the right place. 
Having owned a brick and mortar archery pro shop, we here at Southwest Archery understand that customer service is a key component that too many businesses have left behind. 
Here's what some customers have had to say about us in the past.
"Absolutely perfect! This bow is fantastic, the quality of the bow is great. Excellent bow for the price, well worth every penny."

"It is more than just a bow. It was a magnificent piece of artwork. My son loves it!"

"Item arrived later than estimated delivery date. They refunded my payment for faster shipping, as I did not have the item in time for a scheduled hunt. That issue was handled quick by the seller. Give 5 stars for making it right. All other aspects of the purchase were great. Definitely, recommend for future purchases.

"This bow is simply fabulous. I love it! Once learned, the takedown is pretty easy. The stunning, solid design and accuracy when shooting are it's best features."

"Both bows arrived before scheduled delivery date, had a question regarding setup and received an answer within an hour! Exceptional quality bows, great customer support!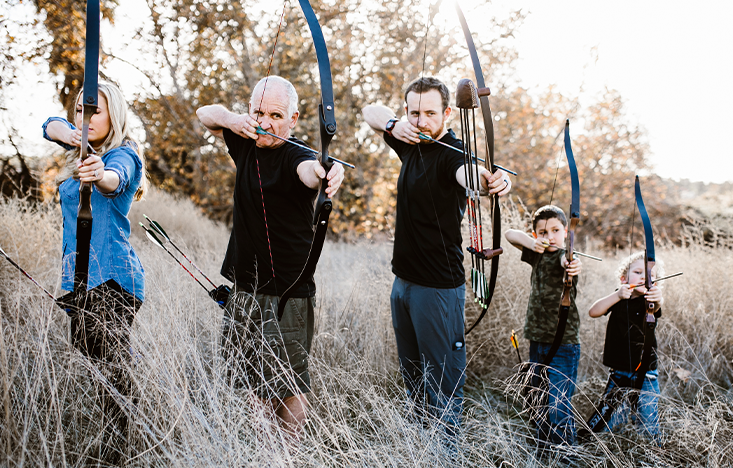 ---
Southwest Archery
1351 W. Park Avenue #105
Redlands, CA 92373
support@southwestarcheryusa.com