64" Longbow Limbs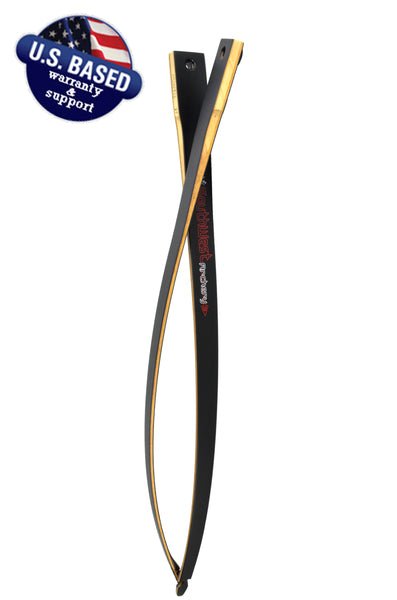 The Southwest Archery 64" Takedown Longbow Limbs are available in draw weights of 20lb to 50lb and are made from full maple core coated in fiberglass that is also designed with reinforced tips that make them Fast Flight compatible.
Replacement Limbs for Ghost, Samick Sage, Spyder, Spyder XL, and Tigershark (not the Pro) risers

If switching from a 62" to a 64" bow, be sure to get the appropriate string to go with it. Found here => 

Be sure to select the appropriate draw weight that you wish to achieve from your bow.

All Southwest Archery limbs are made out of naturally sourced maple wood and coated with a black fiberglass finish.

Register your Southwest Archery product online for an industry-leading one-year manufacturer warranty!